| | |
| --- | --- |
| Input Voltage | DC 12 V |
| LED Power | 30 Watts |
| Luminous Efffifiicient | 120 lm/W |
| Color Temperature | 5,700K+500K |
| Lumen flFlux | 3,600 Lm |
| Chip | Cree 3030 |
| LED Life | >50,000 hrs. |
| Beam Angle | 90°-100° |
| Housing Material | Aluminium, Glass |
| IP Protection | IP65 |
| Battery | LiFePO4 12.8v 54Ah |
| Solar Panel Type | Monocrystalline 120W |
| Solar Panel Dimension | 1006 x 676 x 30 mm. |
| Solar Panel weight | 8.23 kg. |
| Controller | MPPT Controller 12V 8A |
| Solar Change Time | 3-6 Hours |
| Working Time | 12 Hours |
| Lamp Dimension | 480 x 650 x 60 mm. |
| Lamp weight | 7.15 kg. |
| Lamp Warranty | 2Years |
| Battery Warranty | 2 Years |
| Solar Panel Warranty | 10 Years |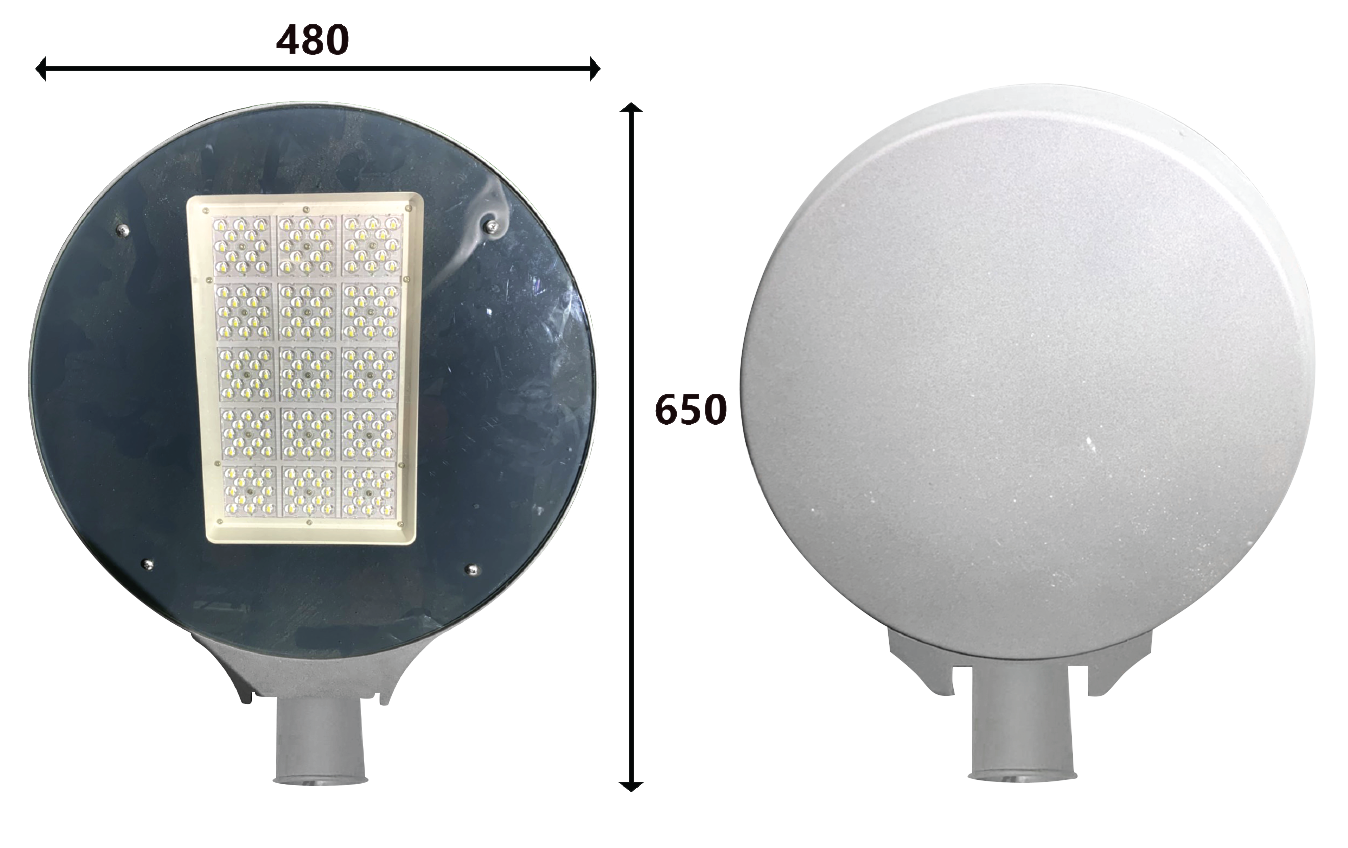 4 reasons why you should use solar cells THAI-A Solar cell or photovoltaic cell (Solar Cell) is a renewable energy type. used and can be regenerated naturally It is pure, clean energy without pollution and solar cells are energy with high potential. can be usedcan replace the use of fossil fuels In addition to this, it can be used in a wide variety of applications. Generating electricity for all sizes, from small to large and make it easier to use electricity with solar power.

Working principle of solar cells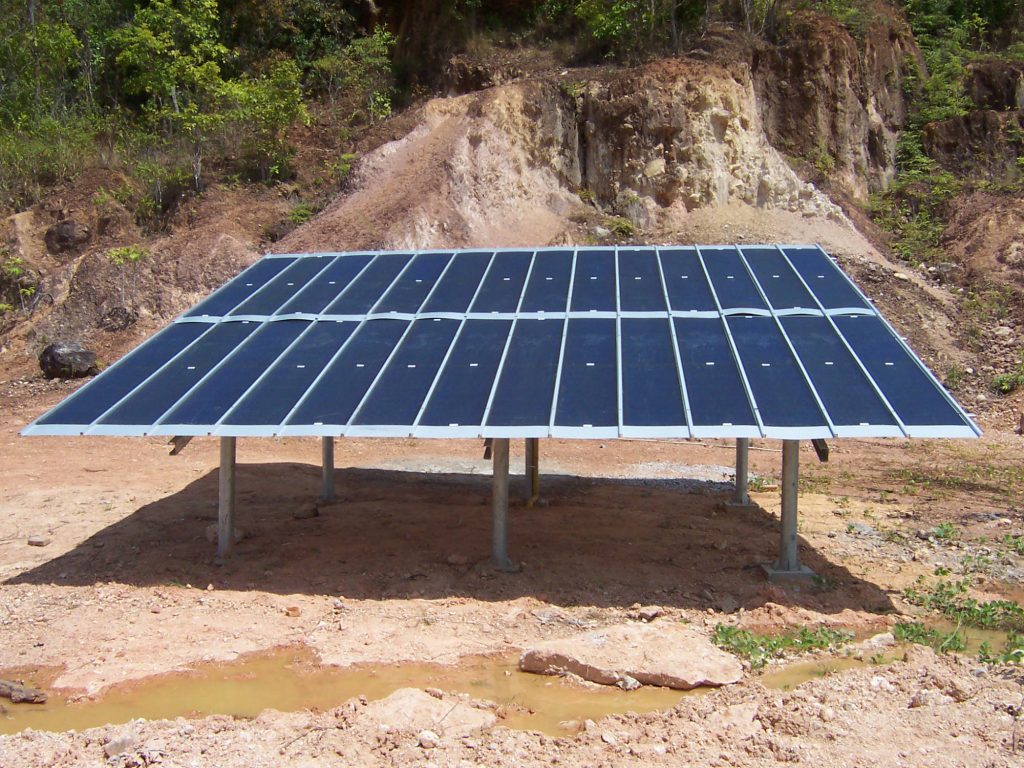 can replace the use of fossil fuels In addition to this, it can be used in a wide variety of applications. Generating electricity for all sizes, from small to large and make it easier to use electricity with solar power.

Working principle of solar cells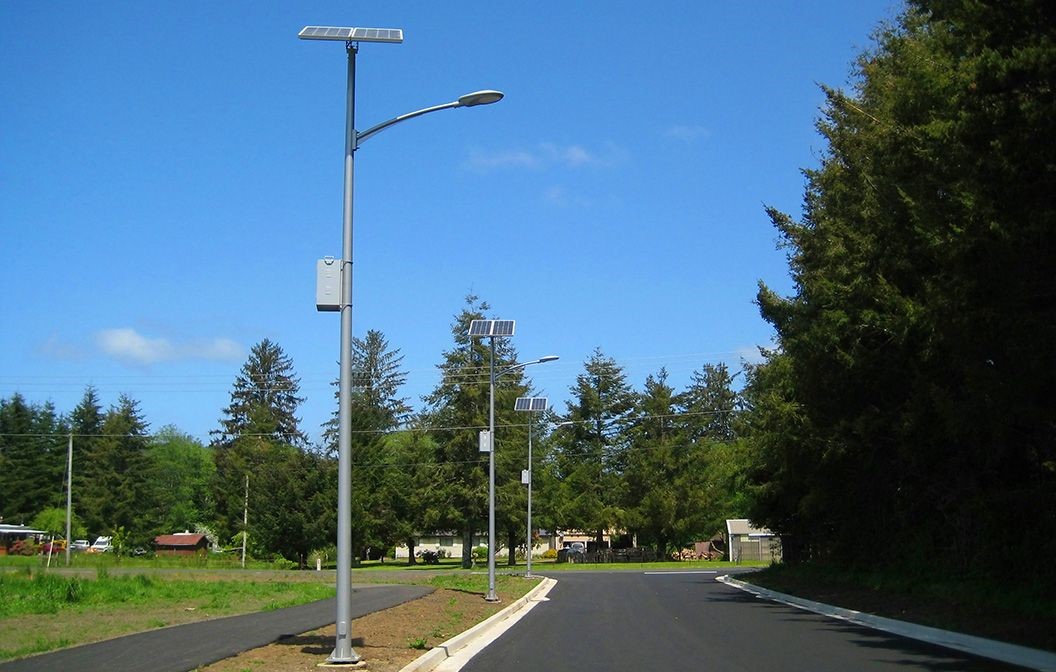 Advantages of using solar cells
Solar panels convert solar energy into electrical energy. which is the energy that will never run out
Solar panels can generate electricity from all over the world. just have sunlight
Solar panels are clean energy. because it is directly derived from solar energy
Solar panels can produce electricity of all sizes. whether small or large It can generate electricity for use by using solar cells that look the same.